NANTAI AUTOMOTIVE TECHNOLOGY CO., LTD.
TAIAN XINAN PRECISION MACHINERY CO.,LTD.
Express our thanks to all the guests and friends who participated in the party.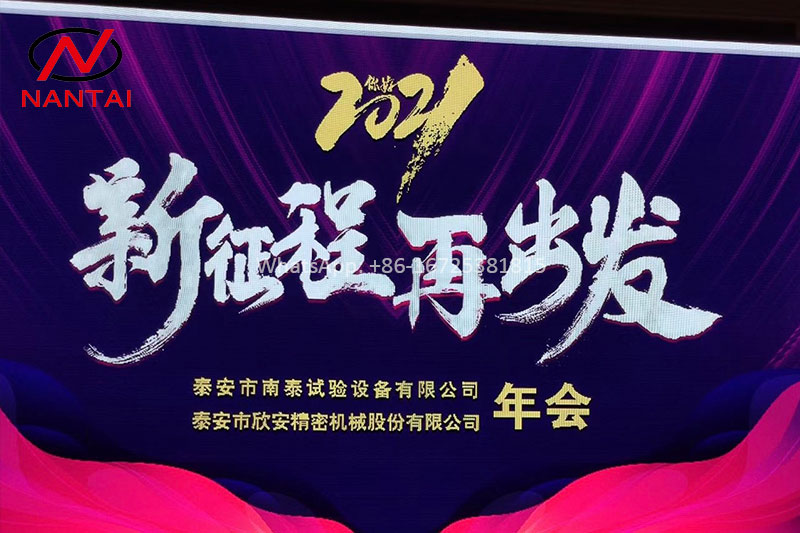 Looking back on the past, every bit is wonderful. 2020 will be a year of steady development for the company, and a year of gradual growth of various departments and employees. Everyone's hard work has successfully left a footprint for the company's development, and everyone's hard work has left a laudable story for the company.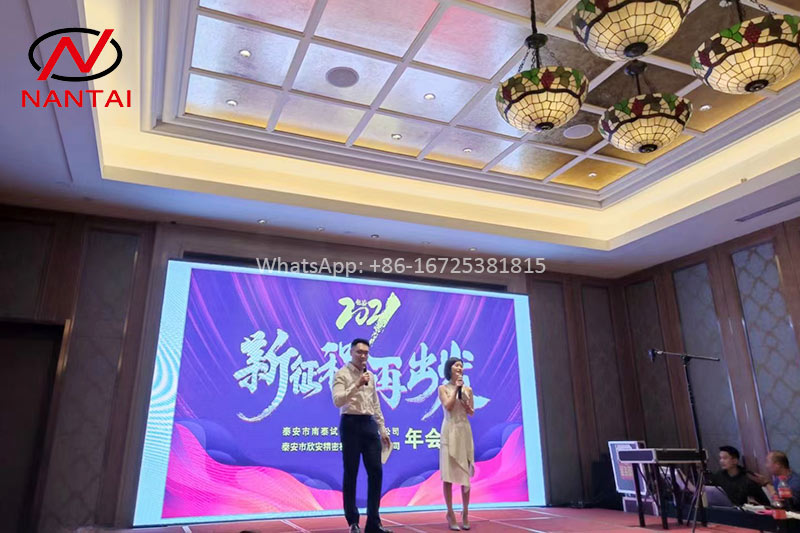 At the beginning of the new year, Vientiane is renewed, with opportunities and challenges, we have seen hope on the starting line in 2021 and seen the brilliance of tomorrow. We need to continue to be market-oriented, strengthen product research and development, continue to expand the market, and do solid work. I believe that in the new year, we will surely achieve greater victories and create a brighter tomorrow.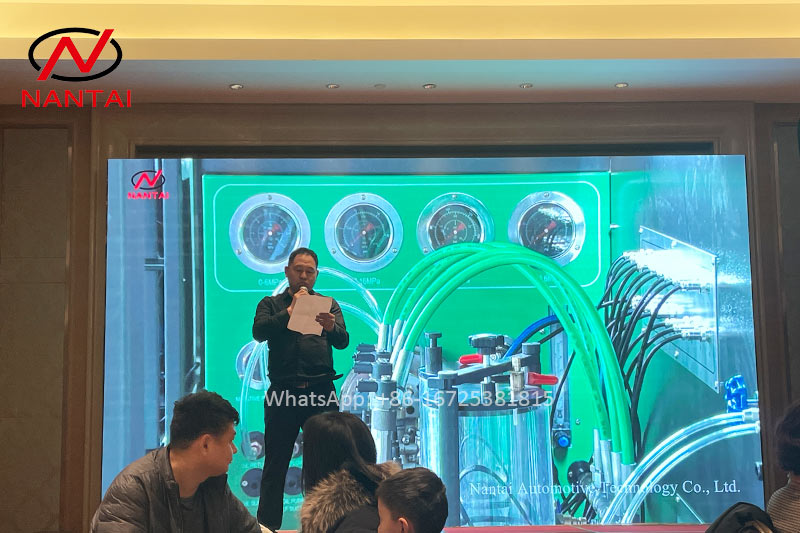 Finally, I wish everyone a Happy New Year!
Please fill up your wine, and toast to a new and better tomorrow!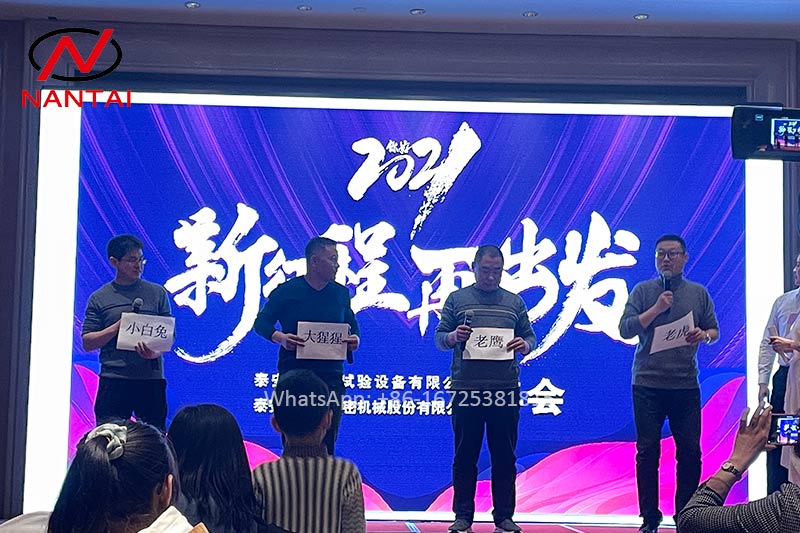 ---
Post time: Jan-01-2021