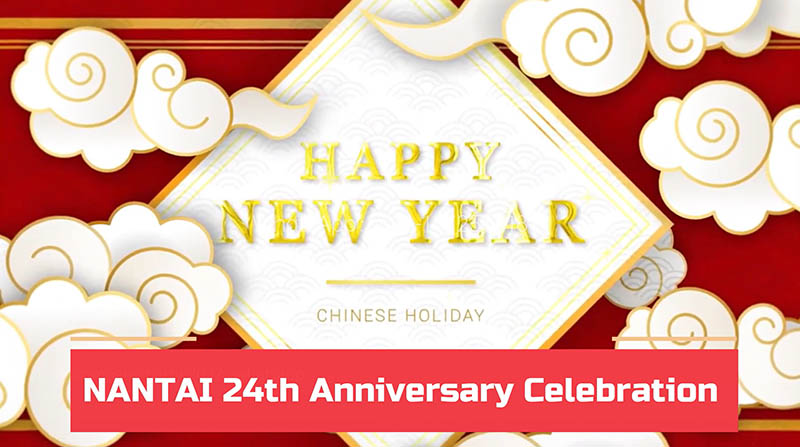 Nantai Automotive Technology Co.,Ltd. is one of the leading manufacturer specializing in producing the Diesel Fuel Injection System Tester in the world.
Our factory established on 1998, has served in test bench producing industry for 24 years this year.
Before the Chinese Spring Festival every year, NANTAI Factory always hold a happy annual ceremony, or we call it is a party. Used to wrap up the end of 2021 and start a new beginning in 2022.
NANTAI factory has always been a factory full of humanity and joy.
This year's annual meeting, our employees had a very happy time.
This is the full video of the annual meeting, please watch:
https://youtu.be/PiPOEQQVTHM
Let me share some pictures here: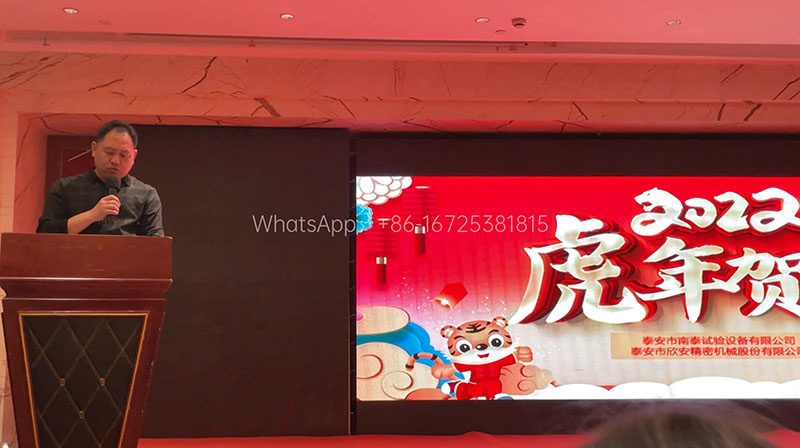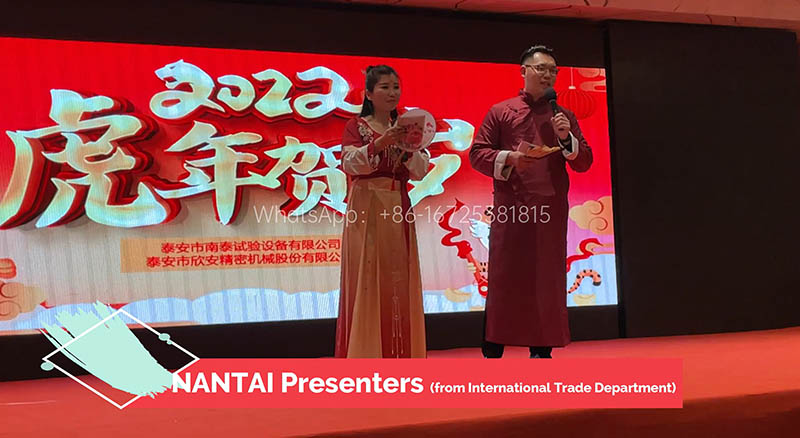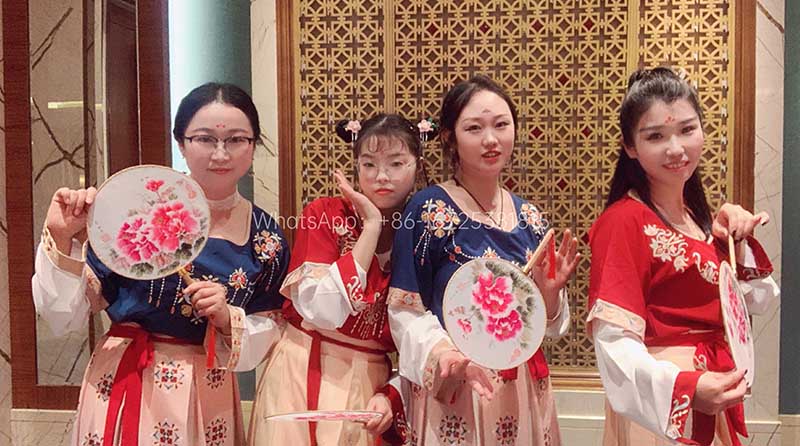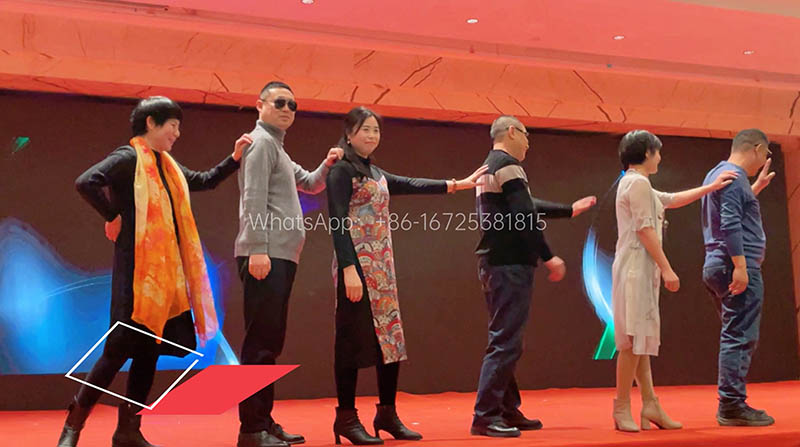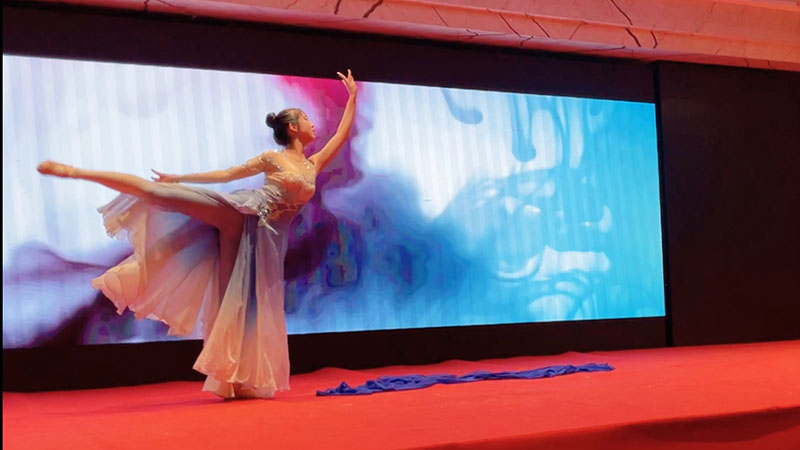 These employees come from: production department, assembly department, sales department, logistics department, warehouse department and so on. They have been in Nantai for many years and have grown up with Nantai together.
NANTAI factory produce traditional diesel fuel injection pump test bench, high pressure common rail system test bench , and various kinds of fuel electronic controller pumps test system. Also available the spare nozzle parts and special assemble and disassemble tools for the different pumps.The company has strict internal management and established a complete and reliable quality assurance system, and rewards the ISO9001-2000 CERTIFICATE and CE CERTIFICATE.
The company's product sale network has spears all over the world, which can provide the best service for users timely.
NANTAI Factory will Be Better and Better!!!
---
Post time: Jan-22-2022